The Wonder Years
with Free Throw, Spanish Love Songs, Pool Kids
Wed
March 4, 2020
( Doors:

6:00 pm

)
SHOW:
7:00 pm
PST
The Observatory North Park
2891 University Avenue, San Diego, CA
All Ages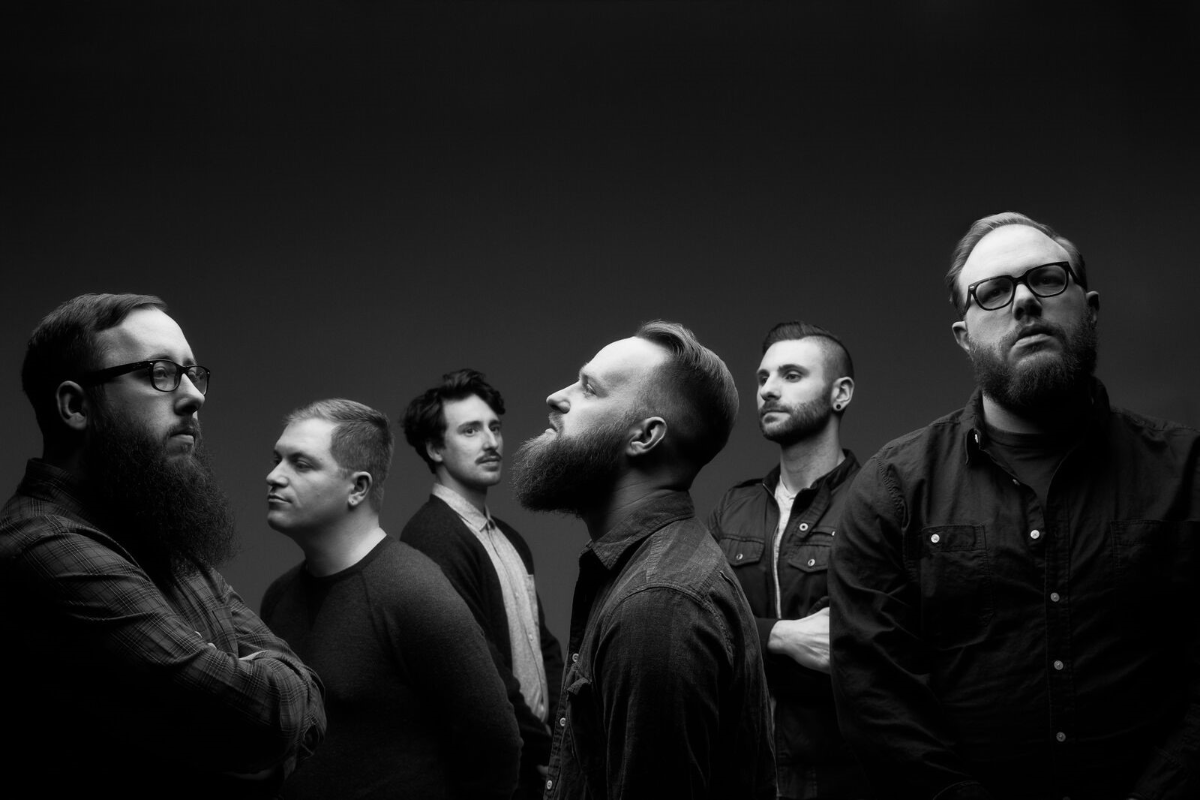 Onsale Schedule
Citi Cardmember Presale: Tuesday, November 19 (10 AM) – Thursday, November 21 (10 PM)
Live Nation Presale: Wednesday, November 20 (10 AM) - Thursday, November 21 (10 PM)
Live Nation Mobile App Presale: Wednesday, November 20 (10 AM) - Thursday, November 21 (10 PM)
Ticketmaster Presale: Thursday, November 21 (10 AM) - Thursday, November 21 (10 PM)
Public On Sale: Friday, November 22 (10 AM)

ALL AGES.
Dinner and drinks are available at our connected restaurant - West Coast Tavern. Happy hour every day from 4 pm to 6 pm. The kitchen is open until midnight every day. More information: www.WestCoastTavern.com
Parking is available at the parking structure directly across the street from us on 29th St. Your ticket fee includes validation for the parking structure, which is redeemable at the venue.
Free Throw
Two years before emo/indie rock outfit Free Throw formed in Nashville, the Memphis Grizzlies made national headlines for their "grit and grind." Some not familiar with basketball may assume this was another phrase describing the team's tireless work ethic. Journalists and analysts claimed this "grit and grind" was their disruptive defense. A 'free throw' is usually given to a player disrupted by defense — so while unintentionally borrowing the ethos of their home state's NBA franchise, Free Throw went on the offensive.
Consider the band's signature play: a three-guitar attack which stacks raw immediacy with large-scale aspirations. Sometimes this arrangement is abrasive; other times it's more nuanced. What connects these two different threads is Cory Castro's frayed vocals, gaining their power from a violent shout and their confessions from a measured whimper.
Combine that range with a set of lyrical themes that play out like an uneasy three-way phone call and what remains fills speakers with a darkness offset by instrumentals which sway and bend with warm nostalgia.
But what fills most of Free Throw's golden playbook is a commitment to winning their own way. After strings of DIY touring circuits and an intense love affair with their van, it's clear to see their blooming, road-tested legacy answers to no one but their enthusiastic audiences. With their live sets packing rooms across the country, not without alcohol and crowd sing-alongs in tow, it seems this grind has paid off so far, with the grit packing their songs with not just unrelenting talent, but the forward-thinking energy to match.