The Drums
with Chai
Tue
July 30, 2019
( Doors:

7:00 pm

)
SHOW:
8:00 pm
PDT
The Observatory North Park
2891 University Avenue, San Diego, CA
All Ages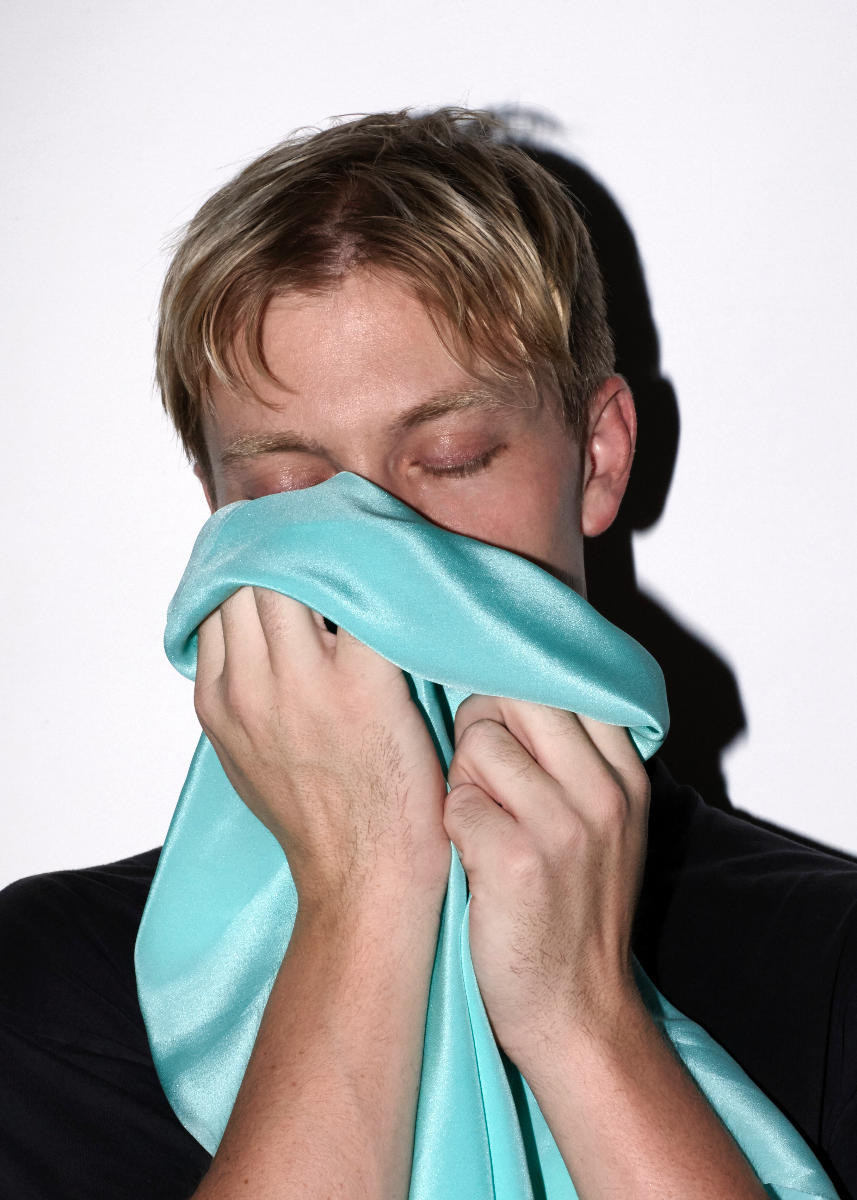 ALL AGES
This event is open to all ages. All guests under the age of 18 must be accompanied by a parent, guardian, or responsible adult over the age of 25 with written authorization.
Dinner and drinks are available at our connected restaurant - West Coast Tavern. Happy hour every day from 4 pm to 7 pm. The kitchen is open until midnight every day. More information: www.WestCoastTavern.com
Parking is available at the parking structure directly across the street from us on 29th St. Your ticket fee includes validation for the parking structure, which is redeemable at the venue.
The Drums
Emerging from Brooklyn via Florida in 2009, The Drums initially caught the ear of the indie world with their Summertime! EP. It was an escapist collection of beach pop fantasies; tracks suffused with a wistful, longing nostalgia that never pandered to cheap sentimentality. Their rise, particularly in the UK, was meteoric. Early buzz led to a prestigious spot on the BBC Sound of 2010 shortlist, followed in short succession by a slot on the Shockwaves NME Tour in 2009, and the publication's Phillip Hall Radar Award in early 2010, well before the album's release that summer.

Their terrific self-titled debut LP, released in June, was bifurcated into a first half dedicated to more upbeat pop songs, and a second half revealing a darker, more introspective side of the band. For the often difficult sophomore LP, the band sidestepped the pitfalls of a slump by recording it quickly, again self producing, often laying down tracks spontaneously in singer Jonny Pierce's kitchen. Following the departure of guitarist Adam Kessler, drummer Connor Hanwick switched to guitar, and guitarist Jacob Graham picked up his more natural instrument of synthesizers. Portamento, the new album, released just 14 months after their debut, reveals a band tugging lightly at the boundaries of their sound while still retaining their recognizable sonic signatures -- sweet rushes of melody, winsome lyrics, and brittle synthesizer sheens colliding with wiry Spector-esque guitar and bass lines.

Pierce explains "The first EP there was this air of innocence. We were obsessed with vintage Americana sort of things. There were personal moments on the first album and EP, but it was very idea driven and conceptual. We wanted it to be cinematic. A scene from a movie, if you will. Now that's gone. The new album, it's like every song is a scene from real life. I think from beginning to end it's sort of autobiographical for me. I was able to be alone for a lot of this, and really write about myself. This new album touches on everything from my extreme religious roots to transgenderism to violence, and of course there's plenty of heartbreak stuff, which I couldn't get away from even if I tried."

The record's titled Portamento, which is a 17th century Italian term that denotes a vocal slide between two pitches. For Pierce, it takes on an additional, personal meaning. "Well it's got some significance," he says. "Jacob and I meeting as young boys with a shared love for Kraftwerk and Anything Box and Wendy Carlos, and these were all synth pioneers, and a common feature on old analogue systems was 'Portamento.' It dictates the travel time from one note to another, and we have always thought it was a beautiful word. It seems to come in to play with how we have transitioned in the last year, losing a guitarist, reforming the band, our personal lives, and the actual sound of the album travelling from one thing to the next." In a sense Pierce is describing loss, nostalgia, redemption, vulnerability, and love, which could well be a checklist of all the things that make The Drums matter.
Chai
When you think of all things Pink, a sound that fuses the likings of Basement Jaxx, the Gorillaz, CSS, and Tom Tom Club, with lyrics focused on "women empowerment" and re-defining the definition of "kawaii" or cute in Japanese, you think of CHAI.

Formed in 2012, in the Nagoya region of Japan, identical twins Mana (voc/keys) and Kana (gt./cho.) would ask fellow high school classmate, Yuna (dr./cho.), and later Yuki (ba./cho.), a college acquaintance, to join what we now know as CHAI.
Both independent releases, "Hottaraka Series" which translates to "irresponsible series", was the title of CHAI's 1st EP released in December of 2016, soon followed by "Homegoro Series", their 2nd EP, released in April of the following year.
CHAI scored their first US performance at SXSW 2017, followed by a series of performance dates in New York, Chicago, Seattle, Portland, San Diego, San Francisco, and Los Angeles, a mini American tour titled "Japan Nite."

After coming across CHAI's irresistibly unique music video for "Boys・Seco・Men", featured on their 2nd EP "Homegoro Series", US indie label, Burger Records reached out and CHAI was immediately included in their 2017, Burger World: Japan Compilation cassette, marking CHAI's first official US release.