John Waters
with
Sat
December 7, 2019
( Doors:

7:00 pm

)
SHOW:
8:00 pm
PST
The Observatory North Park
2891 University Avenue, San Diego, CA
All Ages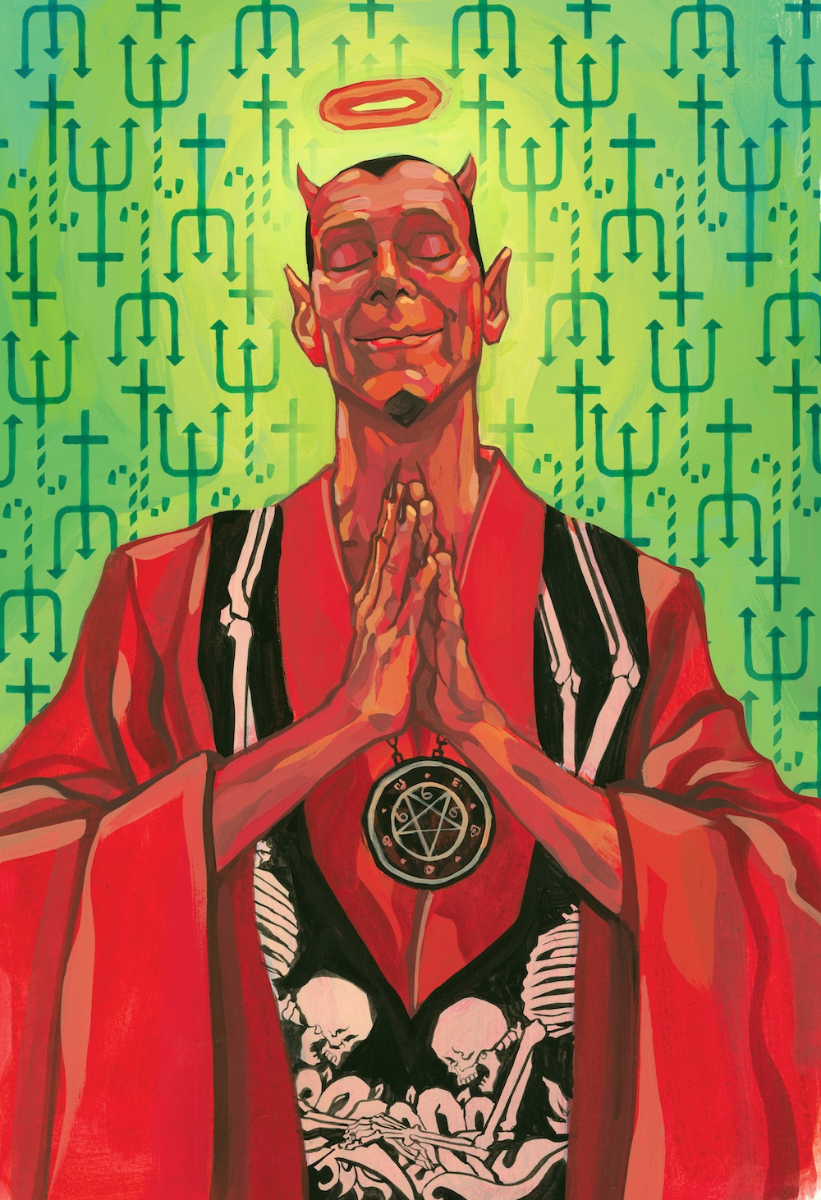 ALL AGES
This event is open to all ages. All guests under the age of 18 must be accompanied by a parent, guardian, or responsible adult over the age of 25 with written authorization.
Dinner and drinks are available at our connected restaurant - West Coast Tavern. Happy hour every day from 4 pm to 6 pm. The kitchen is open until midnight every day. More information: www.WestCoastTavern.com
Parking is available at the parking structure directly across the street from us on 29th St. Your ticket fee includes validation for the parking structure, which is redeemable at the venue.
John Waters
John Waters has written and directed sixteen movies including Pink Flamingos, Polyester, Hairspray, Cry Baby, Serial Mom and A Dirty Shame. He is a photographer whose work has been shown in galleries all over the world and the author of nine books: Shock Value, Crackpot, Pink Flamingos and Other Trash, Hairspray, Female Trouble and Multiple Maniacs, and Art: A Sex Book (co-written with Bruce Hainley), Role Models, and Carsick. The gift book, Make Trouble, published by Algonquin Books in 2017, features the text, with illustrations, of Waters' commencement speech delivered at the 2015 Rhode Island School of Design graduation ceremony and was subsequently released as an audio album in 7" single format produced by Grammy-winner, Ian Brennan (Tinariwen, Zomba Prison Project) for Jack White's Third Man Records. Mr. Know-It –All, The Tarnished Wisdom of a Filth Elder, was published in May 2019. John Waters is a member of The Academy of Motion Picture Arts and Sciences and the National Academy of Recording Arts and Sciences. Additionally, he is a past member of the boards of The Andy Warhol Foundation and Printed Matter, a former member of the Wexner Center International Arts Advisory Council, and was selected as a juror for the 2011 Venice Biennale. In 2017, Waters' was honored when his "Study Art" series was selected to be featured at the Biennale in Venice. Mr. Waters also serves on the Board of Directors for the Maryland Film Festival and has been a key participant in the Provincetown International Film Festival since it began in 1999, the same year Waters was honored as the first recipient of PIFF's "Filmmaker on the Edge" award. In September, 2014, Film Society of Lincoln Center honored John Waters' fifty years in filmmaking with a 10-day celebration entitled "Fifty Years of John Waters: How Much Can You Take?" featuring a complete retrospective of his film work. In May, 2015, Waters was awarded an Honorary Doctorate of Fine Arts from the Rhode Island School of Design (RISD) and the same by the Maryland Institute College of Arts (MICA) in May, 2016. In the Fall of 2015, the British Film Institute also honored John's fifty-year contribution to cinema with their own program called "The Complete Films of John Waters…Every Goddam One of Them." The French Minister of Culture bestowed the rank of Officer in the Order of Arts and Letters to Mr. Waters in 2015. In February 2017, John Waters was honored with the Writers Guild of America, East's Ian McLellan Hunter Award honoring his body of work as a writer in motion pictures. "Indecent Exposure", a retrospective of Waters' art was exhibited at the Baltimore Museum of Art from October, 2018, to January, 2019, and on view at the Wexner Center for the Arts in, Columbus OH, from February 2 to April 28, 2019.