Unknown Mortal Orchestra
with Divide And Dissolve
Thu
December 5, 2019
( Doors:

7:00 pm

)
SHOW:
8:00 pm
PST
The Observatory North Park
2891 University Avenue, San Diego, CA
All Ages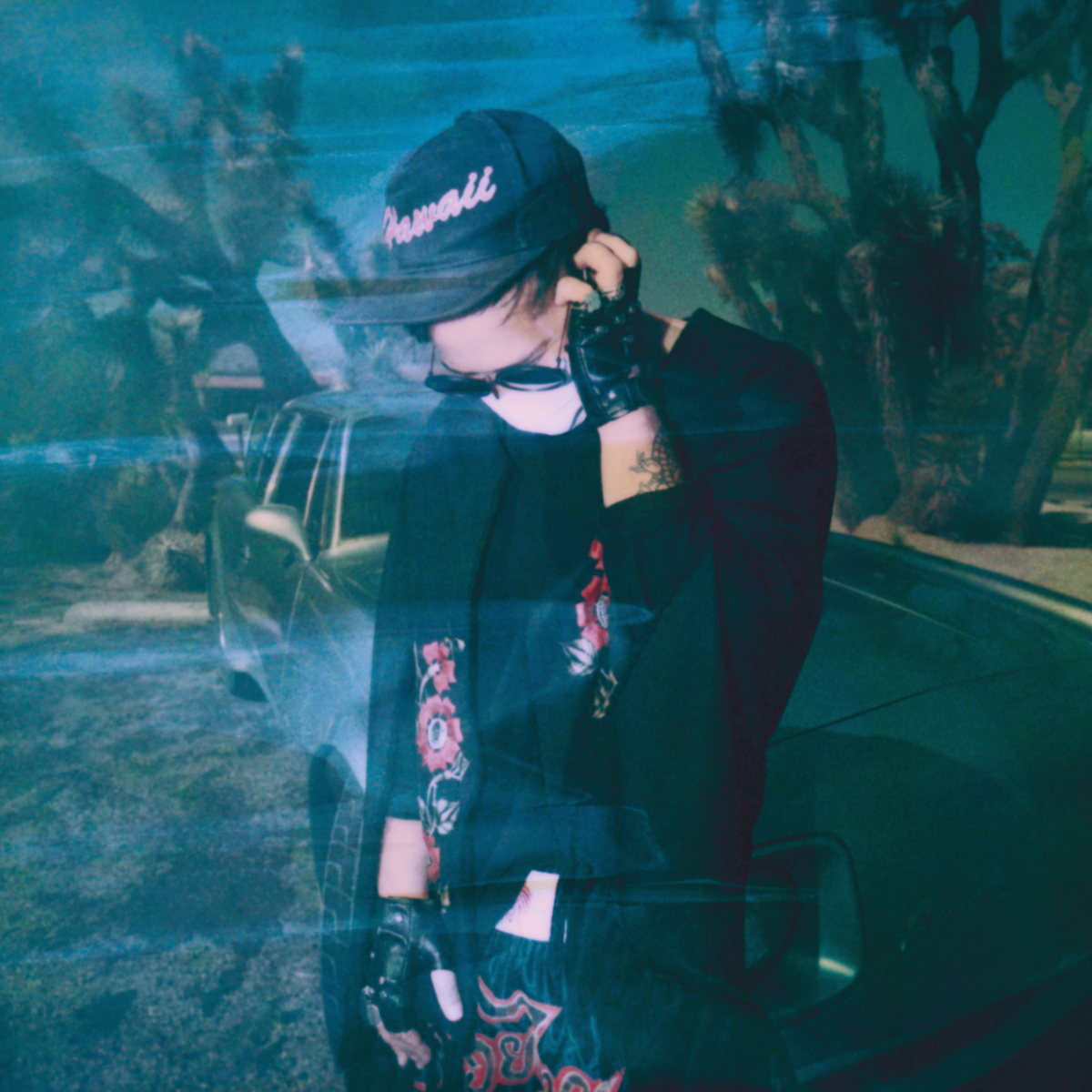 ALL AGES
This event is open to all ages. All guests under the age of 18 must be accompanied by a parent, guardian, or responsible adult over the age of 25 with written authorization.
Dinner and drinks are available at our connected restaurant - West Coast Tavern. Happy hour every day from 4 pm to 6 pm. The kitchen is open until midnight every day. More information: www.WestCoastTavern.com
Parking is available at the parking structure directly across the street from us on 29th St. Your ticket fee includes validation for the parking structure, which is redeemable at the venue.
Unknown Mortal Orchestra
The threads of our past never unravel, they hover like invisible webs, occasionally glistening due to a sly angle of the sun. On Multi-Love, Unknown Mortal Orchestra frontman and multi-instrumentalist Ruban Nielson reflects on relationships: airy, humid longing, loss, the geometry of desire that occurs when three people align. Where Nielson addressed the pain of being alone on II, Multi-Love takes on the complications of being together.
Multi-Love adds dimensions to the band's already kaleidoscopic approach, with Nielson exploring a newfound appreciation for synthesizers. The new songs channel the spirit of psych innovators without ignoring the last 40 years of music, forming a flowing, cohesive whole that reflects restless creativity. Cosmic escapes and disco rhythms speak to developing new vocabulary, while Nielson's vocals reach powerful new heights. "It felt good to be rebelling against the typical view of what an artists is today, a curator," he says. "It's more about being someone who makes things happen in concrete ways. Building old synthesizers and bringing them back to life, creating sounds that aren't quite like anyone else's. I think that's much more subversive."
While legions of artists show fidelity to the roots of psychedelia, Unknown Mortal Orchestra shares the rare quality that makes the genre's touchstones so vital: constant exploration.